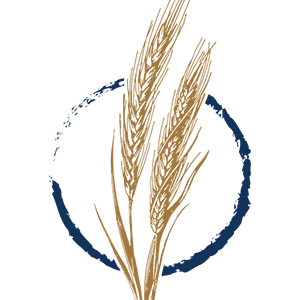 Order Online For This Week
Ordering ahead guarantees that you get your bread — you won't have to worry if the shelves at the Co-op are empty or if we've sold out before you can get to Farmers' Market.  
Choose the bread you want this week and order online!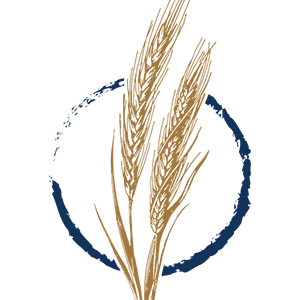 Subscription Orders
The heart of our Community Supported Bakery (CSB) is your subscription orders. Order once every two months: You choose your bread and we deliver it as requested.
You can place your April 2021 order by clicking the button below.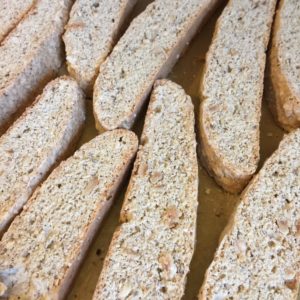 Biscotti!
Did you know we offer several varieties of biscotti? We make a batch every two weeks and offer them at our Farmers' Market booth. One week it will be Hazelnut, another time will be Chocolate-Walnut, and a third week will be Cranberry Currant. Dip it in your favorite coffee or tea for a lovely morning snack!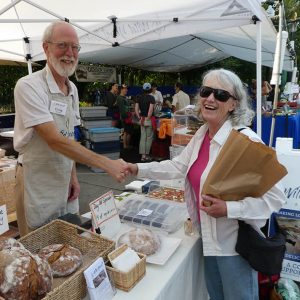 Corvallis Farmers' Market in Downtown Corvallis
Saturdays, 9 am-1 pm
Wednesdays, 9am -1 pm
You can find Wild Yeast breads and treats on Monroe Avenue, between First and Second Streets on Saturday mornings and on First Street on Wednesdays. Stop by to say hello and pick up some delicious organic, local bread and a few pastries to delight your pallette.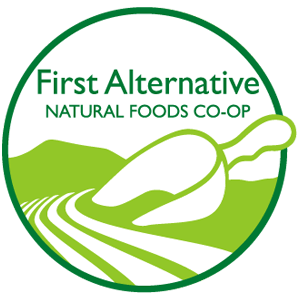 Wild Yeast at First Alternative Coop
We deliver bread to both the north and south coop stores on Wednesdays, Thursdays and Saturdays. Hurry in to get your loaf before it's all gone!