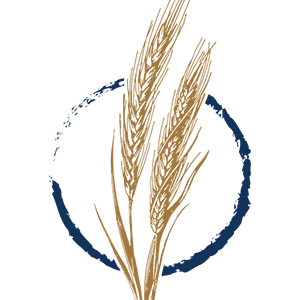 NEW!
Weekly Online Orders
Ordering ahead guarantees that you get your bread — you won't have to worry if the shelves at the Co-op are empty or if we've sold out before you can get to Farmers' Market.  Choose the bread you want this week and order online!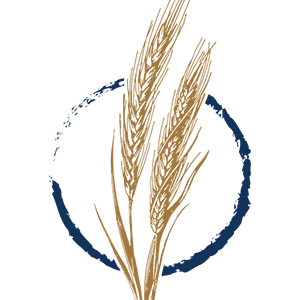 Subscription Orders
The heart of our Community Supported Bakery (CSB) is your subscription orders. Order once every two months: You choose your bread and we deliver it as requested.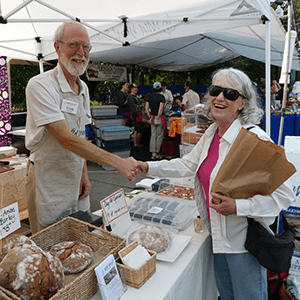 Farmers' Markets
We offer you a changing selection of sourdough bread every week. You'll also find our wholegrain pastries! We are at the Corvallis Farmers' Market on Saturdays and Wednesdays, 9 AM to 1 PM.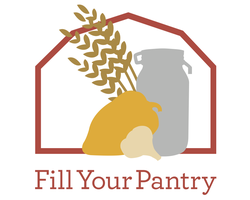 Sunday, November 8
You can order bread to pick up at the
Ten Rivers Food Web Fill Your Pantry
event on their
website
through October 28. We will also have bread and pastries available for purchase at the event. Join us at
Peoria Gardens
(32355 Peoria Rd SW, Albany, OR) this year.
Celebrate First Alternative Co-op's 50th Anniversary!
For the Co-op's 50th anniversary, we developed our Groovy Grains loaf, exclusively sold at the
co-op stores.