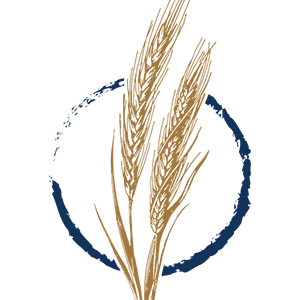 Weekly Online Orders
Ordering ahead guarantees that you get your bread — you won't have to worry if the shelves at the Co-op are empty or if we've sold out before you can get to Farmers' Market.  
Choose the bread you want this week and order online!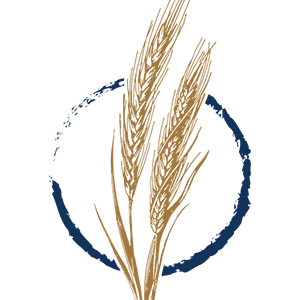 Subscription Orders
The heart of our Community Supported Bakery (CSB) is your subscription orders. Order once every two months: You choose your bread and we deliver it as requested.
You can place your January-February 2021 order by clicking the button below.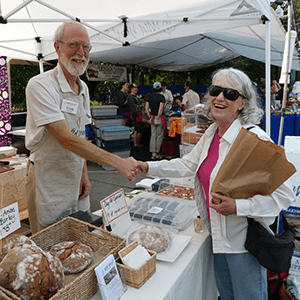 Farmers' Markets
We offer you a changing selection of sourdough bread every week. You'll also find our wholegrain pastries! We are at the Corvallis Indoor Winter Market held at the county fair grounds on Saturdays, 9 AM to 1 PM January through mid-April.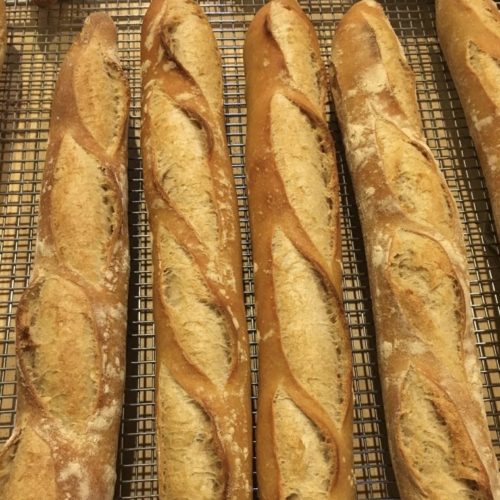 Corvallis Indoor Winter Market in Full Swing
Saturdays, 9 am-1 pm
Pick up your bread, veggies, milk, eggs and meat at the Benton County Fairgrounds. We'll be their rain, snow, or sunshine until the middle of April. Wear your mask and stay six feet apart so we can all stay well. We look forward to seeing you there!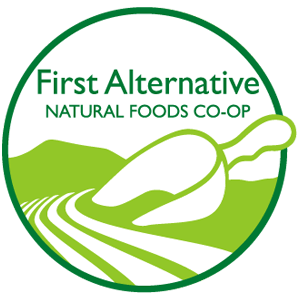 Wild Yeast at First Alternative Coop
We deliver bread to both the north and south coop stores on Wednesdays, Thursdays and Saturdays. Hurry in to get your loaf before it's all gone!