Subscription Orders​
The heart of our Community Supported Bakery (CSB) is your subscription orders.
It's simple: You choose bread and we bake it for you. We deliver weekly.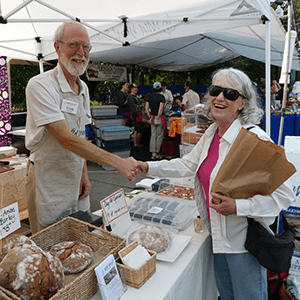 Farmers' Markets
We offer you a changing selection of sourdough bread every week. You'll also find our wholegrain pastries!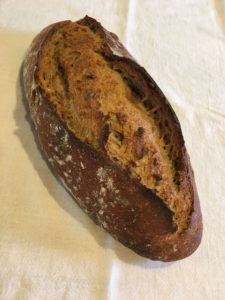 Celebrate First Alternative Co-op's 50th Anniversary!
We supply First Alternative Co-op stores with fresh bread several times per week. Our Groovy Grains loaf-found only there-exemplifies the tasty wholesome products supplied by the Coop.