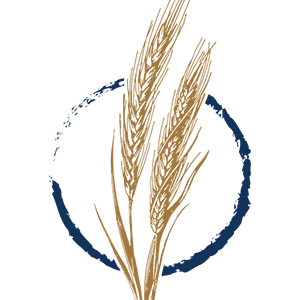 Order Online For This Week
Ordering ahead guarantees that you get your bread — you won't have to worry if the shelves at the Co-op are empty or if we've sold out before you can get to Farmers' Market.  
Choose the bread you want this week and order online!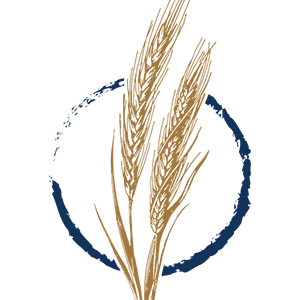 Subscription Orders
The heart of our Community Supported Bakery (CSB) is your subscription orders.
Order once every two months:
You choose your bread and we deliver it as requested.
You can place your May-June 2022 order by clicking the button below.

at the south end of downtown Corvallis is the site of our upcoming brick and mortar bakery! The Polin deck oven was installed the week of June 6 and we tested it on the 10th. Stay tuned here as things move forward.
We expect our shop will open in the late summer.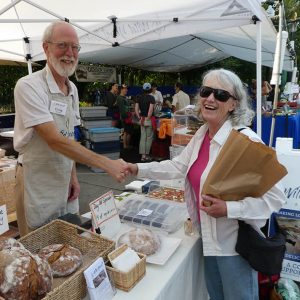 Corvallis Farmers' Market in downtown Corvallis is in full swing!
9 am-1 pm
on Saturdays,
April 16 – November 19
and Wednesdays,
April 20 – November 23
You can find Wild Yeast breads and treats most every week. Stop by to say hello and pick up some delicious organic, local bread and a few pastries to delight your pallette.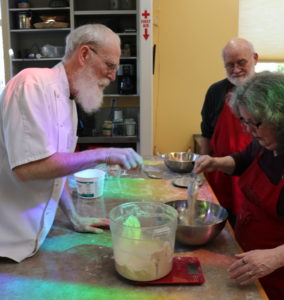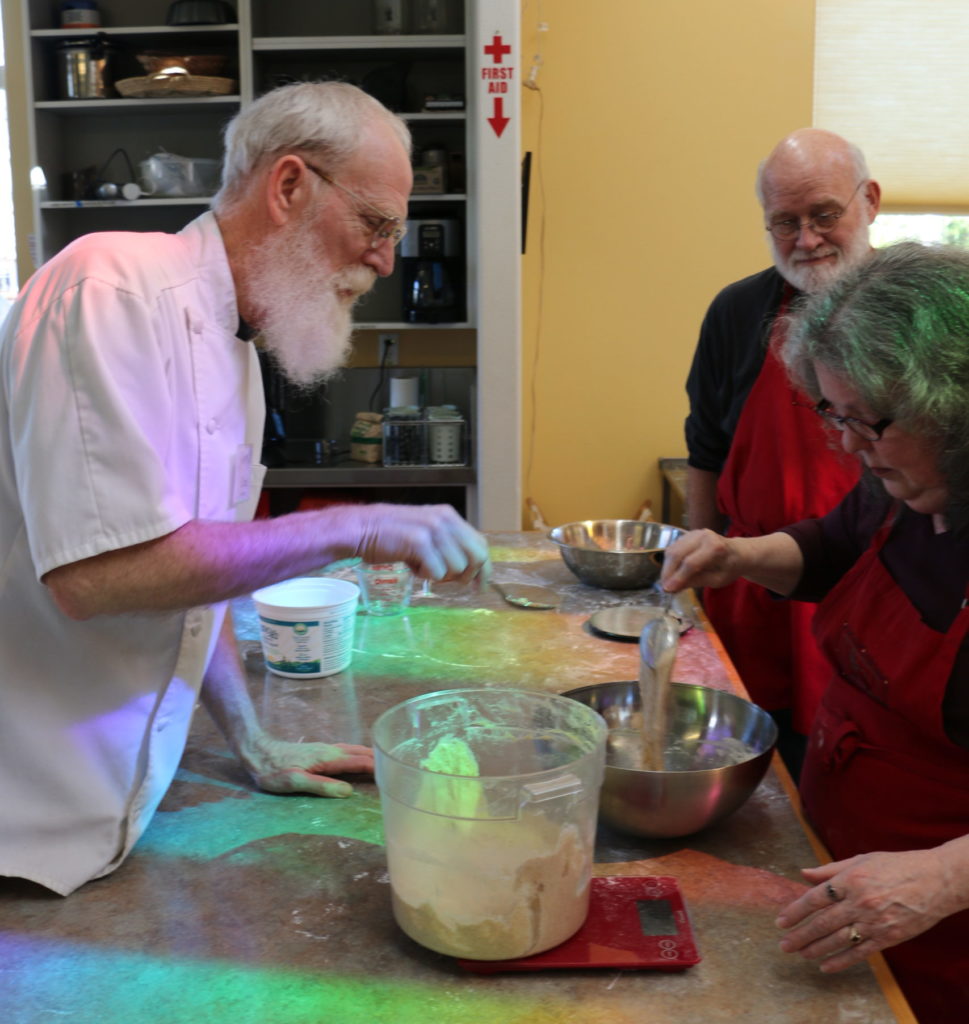 BAKING CLASSES ARE BACK!
You
can
make your own sourdough bread. Our basic class gives you the tools to be a successful home baker. Our next class will be
September 10.
Get more information and register
here
.