The south end of downtown Corvallis is the site of our new brick and mortar bakery! We've settled in and are ready to meet YOU here! Our soft opening hours are 8 AM to 11 AM Tuesday, Wednesday, Friday and Saturday, November 22 – 29, until we're sold out or 3 pm. We'll have espresso and tea as well as our familiar baked products.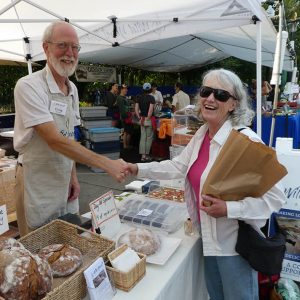 Corvallis Farmers' Market in downtown Corvallis is almost over!
9 am-1 pm,

Wednesday,
November 23 is the last day.

You can find Wild Yeast breads and treats most every week. Stop by to say hello and pick up some delicious organic, local bread and a few pastries to delight your pallette. The last day is coming up soon, so stop by now to get some fresh bread or pastry.
There will be a market on December 3 in Corvallis and December 10 in Albany and we'll be there.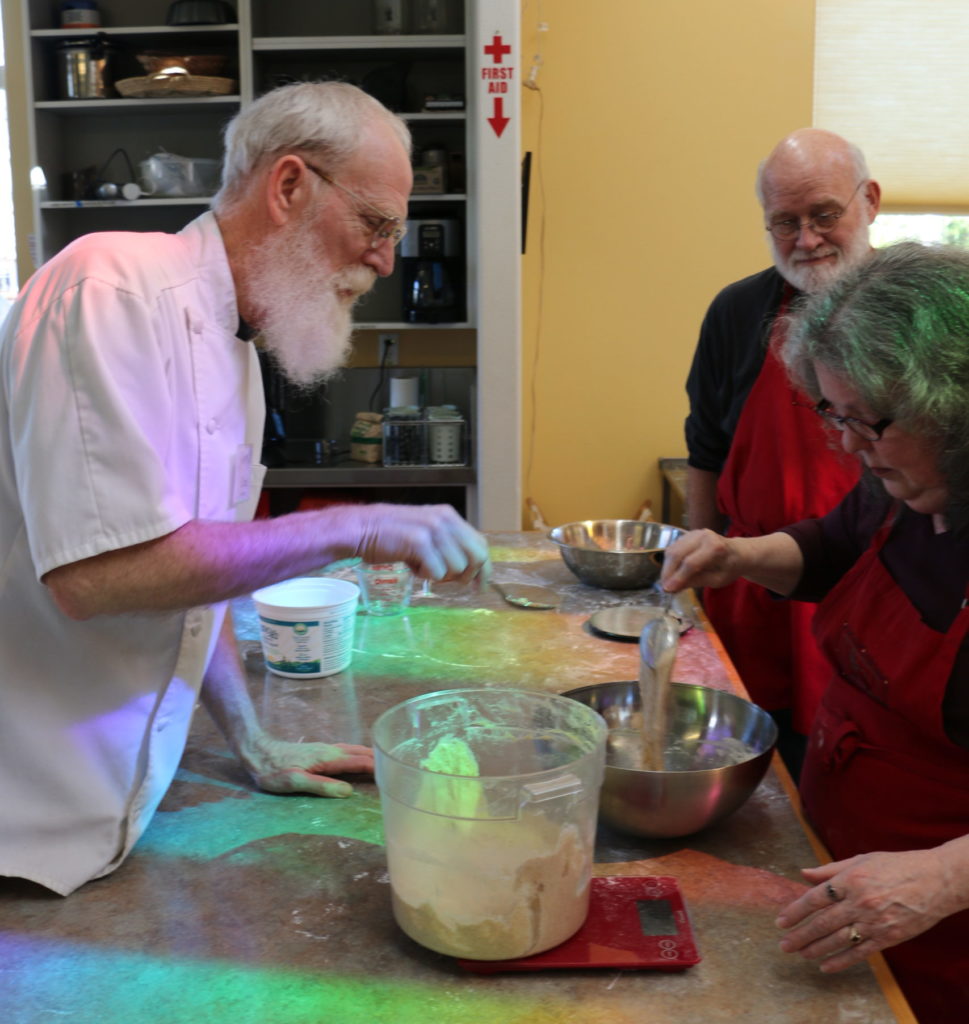 BAKING CLASSES ARE BACK!
You
can
make your own sourdough bread. Our basic class gives you the tools to be a successful home baker. You can now register for classes in
January and February.
Get more information and register
here
.