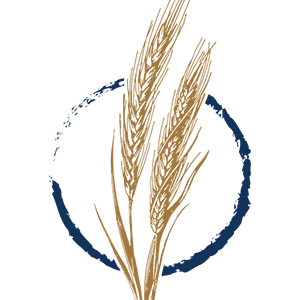 Order Online For This Week
Ordering ahead guarantees that you get your bread — you won't have to worry if the shelves at the Co-op are empty or if we've sold out before you can get to Farmers' Market.  
Choose the bread you want this week and order online!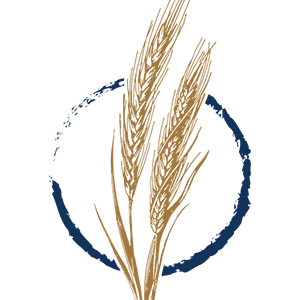 Subscription Orders
The heart of our Community Supported Bakery (CSB) is your subscription orders. Order once every two months: You choose your bread and we deliver it as requested.
You can place your September-October 2021 order by clicking the button below.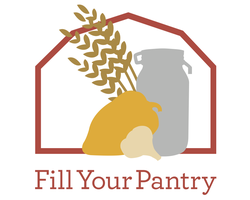 Fill Your Pantry is back
SUNDAY, NOVEMBER 14
!
Like last year, the event will be held across the Willamette River at
Peoria Gardens
, 32355 Peoria Rd. Wild Yeast will be there with fresh baked bread and pastries. You can pre-order your bread, along with lots of vegetables and other products starting
October 10
at www.tenriversmarketplace.com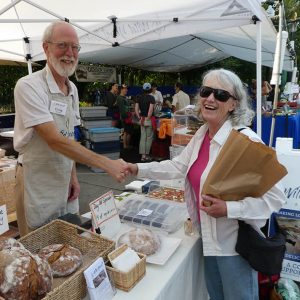 Corvallis Farmers' Market in Downtown Corvallis
Saturdays, 9 am-1 pm
Wednesdays, 9am -1 pm
You can find Wild Yeast breads and treats on Monroe Avenue, between First and Second Streets on Saturday mornings and on First Street on Wednesdays. Stop by to say hello and pick up some delicious organic, local bread and a few pastries to delight your pallette.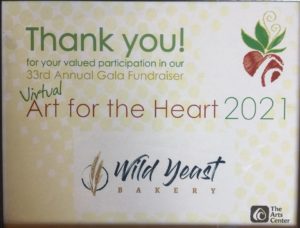 Cookies for Art!
Wild Yeast Bakery participated in the Corvallis Art Center's fall fundraiser, Art for the Heart in October by donating 75 little boxes of Chewy Chocolate Gingerbread cookies. The packages were given to sponsors and supporters of local art in our home town.