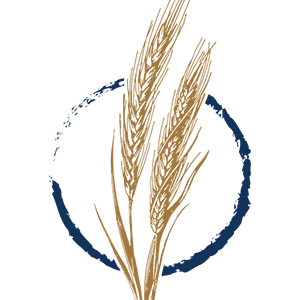 NEW!
Weekly Online Orders
Ordering ahead guarantees that you get your bread — you won't have to worry if the shelves at the Co-op are empty or if we've sold out before you can get to Farmers' Market.  Choose the bread you want this week and order online!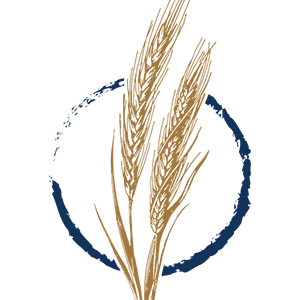 Subscription Orders
The heart of our Community Supported Bakery (CSB) is your subscription orders. Order once every two months: You choose your bread and we deliver it as requested.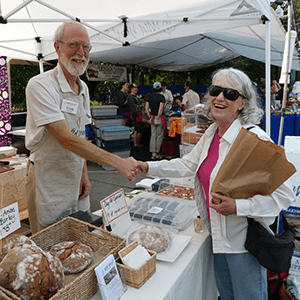 Farmers' Markets
We offer you a changing selection of sourdough bread every week. You'll also find our wholegrain pastries!
We are at the Corvallis Farmers' Market on Saturdays and Wednesdays, 9 AM to 1 PM.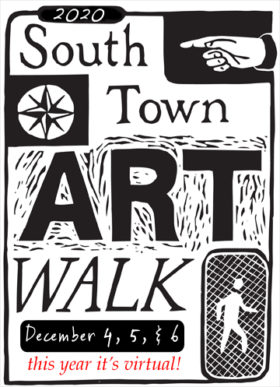 December 4, 5 & 6
Take a virtual tour of South Corvallis artist's studios featuring a wide range of handmade art including: hand made jewelry, cold pressed soaps, artisan bread and baked goods, original mandala art, coloring books, paintings, cards + collage, ceramics, sculpture, letterpress prints and cards, watercolor, photography, ornaments, gift certificates for art classes and so much more!!
Order here starting November 20.
Celebrate First Alternative Co-op's 50th Anniversary!
For the Co-op's 50th anniversary, we developed our Groovy Grains loaf, exclusively sold at the
co-op stores.