This is the place to find the freshest Wild Yeast bread and pastries, along with delicious espresso beverages and tea. We also have kombucha!
Stop by for a snack, hang out with a friend, and pick up your favorite loaf to take home.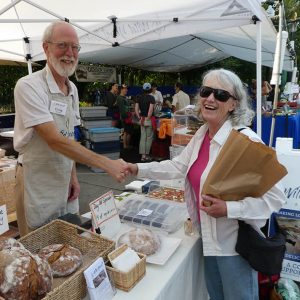 Find our bread and pastries
at
Corvallis and Albany
Farmers' Markets
Saturdays, 9 am-1 pm
and Corvallis only
on Wednesdays, 9 to 1
You can find Wild Yeast breads and treats most every week. Stop by to say hello and pick up some delicious organic, local bread and a few pastries to delight your palate.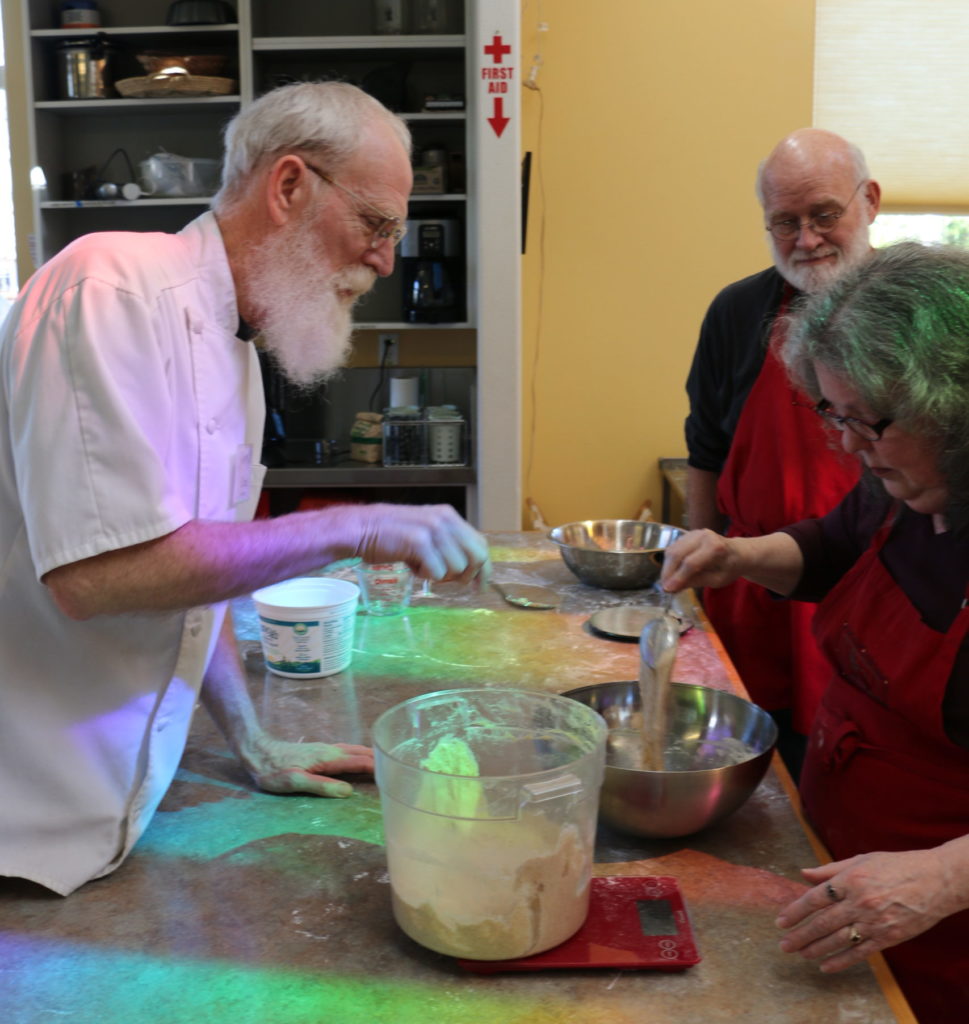 BAKING CLASSES
You can make your own sourdough bread. Our basic class gives you the tools to be a successful home baker. October and November Classes are now open. Get more information and register here.